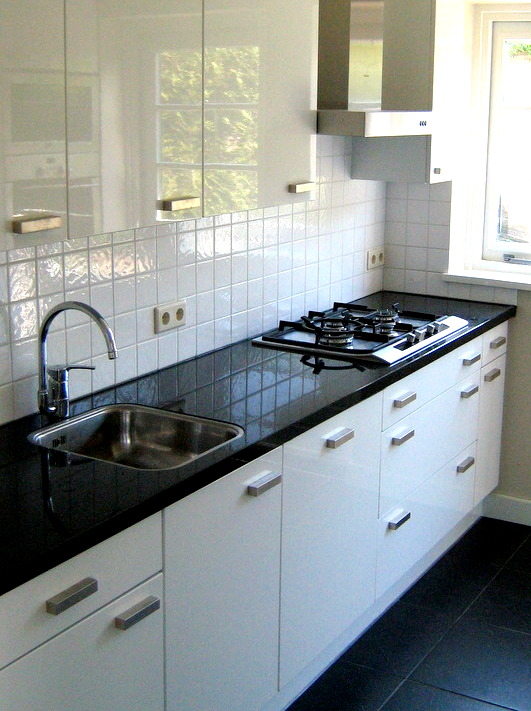 MODERNISEREN
Is uw badkamer of toilet toe aan een renovatie, of maakt u al jarenlang gebruik van de keuken die inmiddels aan vervanging toe is? Wij zijn u graag van dienst met een vakkundige en ambachtelijke renovatie, waarmee we er voor zorgen dat de verschillende ruimtes weer jaren mee kunnen. We gaan op basis van uw wensen aan de slag en helpen u desgewenst bij het concreet maken van de algemene ideeën die u heeft over het uiteindelijke resultaat waar u naar op zoek bent.
Wij zorgen voor het slopen en verwijderen van de bestaande onderdelen, brengen we het leidingwerk desgewenst opnieuw voor u aan en zorgen voor een nette afwerking van uw nieuwe toilet, badkamer of keuken.
U heeft bij ons te maken met één aanspreekpunt wat de communicatie helder en transparant maakt.